For those who like arts and crafts but may not have the time or energy to get out the paints and canvases every time, I would like to share my quick and crafty new hobby.
If you know me already you will be aware that I love drawing and painting but due to my fibromyalgia I can't do it as often as I'd like to.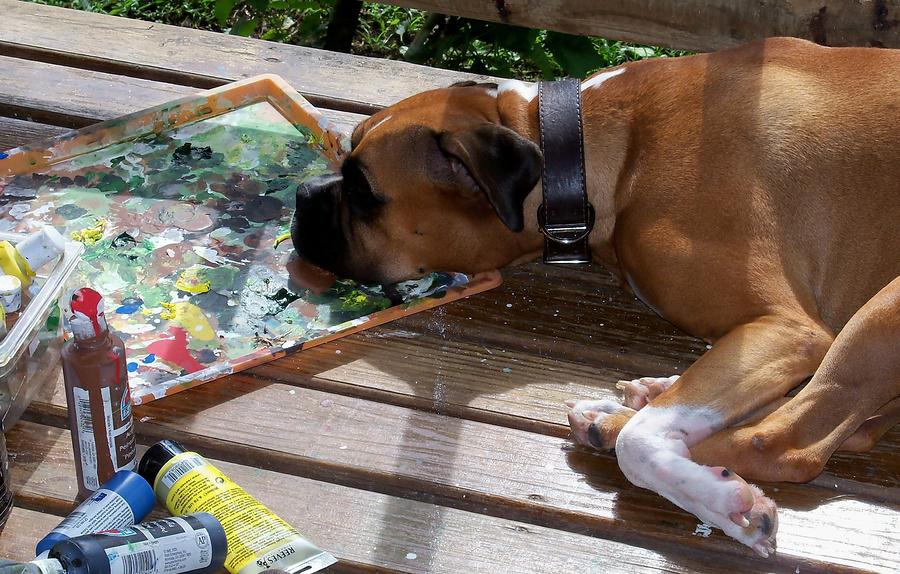 (photo by William Patterson, taken from Fine Art America)
I have recently started making jewellery and have sold a few pieces via facebook to some of my husband's colleagues and some friends. Sometimes I feel a bit naughty because I have made something quick and inexpensive and someone thinks it's worthy enough to pay for. It also feels really good though. Not because I've made £2.50 but because someone is wearing something that I have made.
There are lots of ways to make jewellery but I have mostly done earrings or necklaces using beads and charms. It's really quite easy – you buy beads/charms, links and hooks/chains and using a small pair of pliers, put them together.
I bought these owl charms on ebay along with guitars, skulls and butterflies (Apologies for the slightly blurry pictures – photography is not an art form that I am very familiar with).
As well as being a relatively cheap and quick hobby, these pieces also make great gifts. All you need to do is use someone's favourite coloured beads for some earrings and you have a very personal, meaningful present that will hopefully make someone really happy.
For those of you who think you may want to give jewellery making a try, there are tons of great websites out there with instructions, tips and supplies. Here are a few that you may want to check out:
http://www.makeitandmendit.com/10-top-tips-for-jewellery-making/
http://www.firemountaingems.com
www.swarovski.com/
Thanks so much for reading and happy creating!
Elaine x